Hoofdinhoud
Afbeelding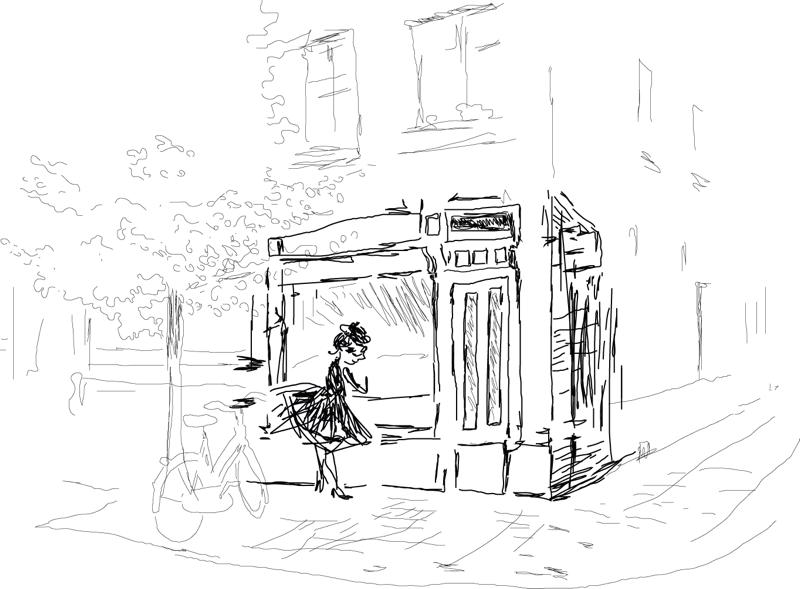 Afbeelding

Image
After graduating at the Royal Academy of Fine Arts in Antwerp, the Belgian based jewelry designer Sara Gies started her own story in 2004, designing and making her jewelry from her workshop, located in the centre of Antwerp.
Her designs are the fruits of an ongoing search for the balance between different materials. Ranging between abstract and poetic, every piece is very pure but well thought-out. Subtle and delicate yet very intricate, Sara makes jewelry using precious metal harmonized with diamonds, precious and semi-precious stones, pearls and even unconventional material. Things like careful etching, engraving or small messages really show her eye for detail.
Sara tries to translate strong emotions in her work, using her skills and craftsmanship. With her designs, she hopes to inspire people who share her love for beauty.